Summary of Game
Freezer Pops is a bara visual novel where you play as a game developer in Brazil trying to pay the house rent. Walk around the neighborhood and the beach, Meet datable guys, Get Ready for COMPETITION! Can you beat an old lady who has a freeze pops family empire? Which of the boys will help you?!
After Alexandre loses his university scholarship and his roommate goes on a trip, he faces a big challenge: pay the rent for his apartment by himself. Without knowing what to do, he finds out through a TV show that selling gourmet freezer pops is a way to make extra money.
Putting the idea into practice, the first day is a sales boom and the perfect opportunity to meet new guys. However, as much as the business started well, not all beach vendors are happy with a new person in the market. Will Alexandre be able to overcome his competition and still manage his love life?!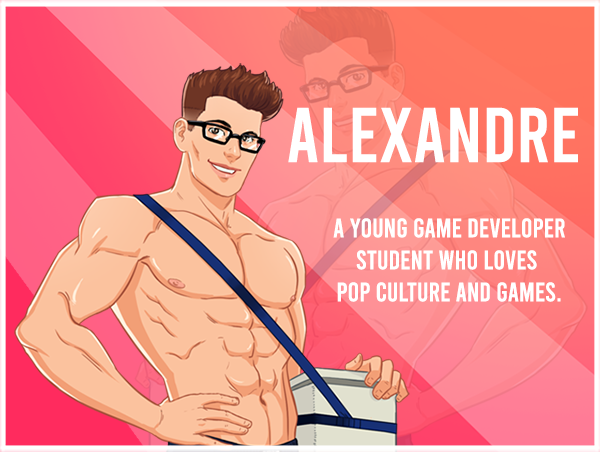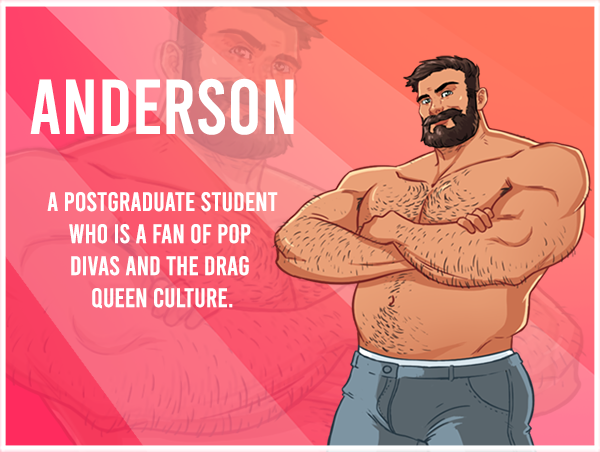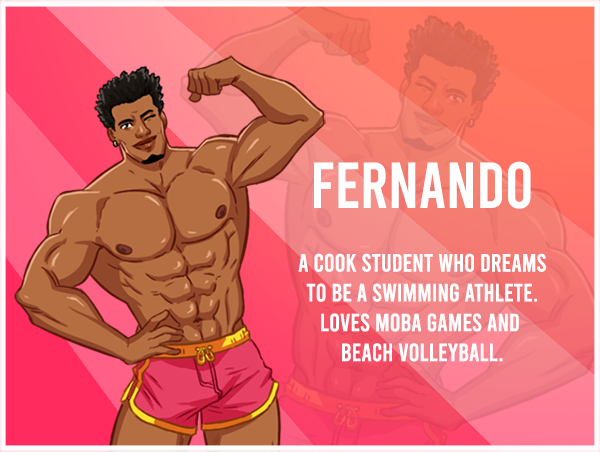 Key Features
· More than 100 unique CGs
· 2 Routes
· 4 Endings
· Romantic/Erotic Scenes
· A Unique Brazilian Adventure
---